WELCOME TO COMPREHENSIVE MOBILE CARE
We are an industry leader focused on providing the highest quality portable services for PACE Centers, Long-Term Care Facilities, and Veterans Homes across the U.S.
Looking for the next step in your career? Opportunities are available for:
Dentistry

Audiology

Optometry

Podiatry
OFFERING SOLUTIONS TO IMPROVE QUALITY OF LIFE FOR YOUR PARTICIPANTS AND RESIDENTS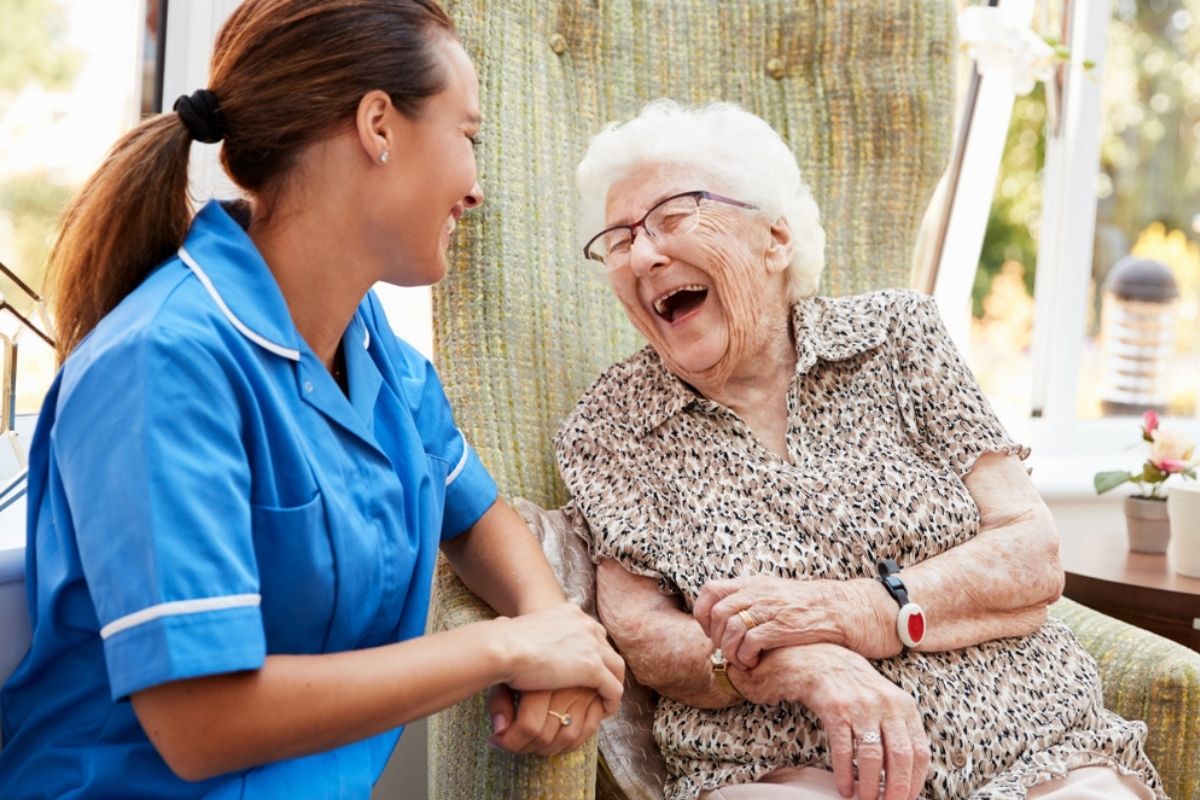 ON-SITE CARE
We are proud to work with facilities in improving the quality of life and overall health of participants and residents. We provide on-site portable care with compassion using state-of-the-art equipment. With our portable on-site model, we are able to provide dental, audiology, vision, and podiatry at your facility or center.  This eliminates the need for transportation coordination and waiting room worries.
Cost-Effective Dental, Hearing, Vision, and Podiatry services in your facility
DENTAL CARE
We want to help patients enjoy the benefits of their natural teeth by providing regular oral care. Our associated Dentists perform examinations, perio scalings, prophylaxis, and treatment for sores and gum lesions. They are able to dispense, fit and adjust dentures at your facility, or send dentures to the labs for relines or repairs.
HEARING CARE
Participant's happiness and quality of life are improved by maximizing their functional hearing giving them a sense of independence. Associated audiologists provide comprehensive diagnostic hearing assessments, education on use of hearing aids, hearing aid fittings, repairs & reprogramming, cerumen removal.
VISION CARE
Our associated Optometrists perform comprehensive eye exams to determine overall eye health, diagnose and treat eye disease and dispense and fit eyeglasses. If medication is needed, our associated Optometrists work in partnership with the Medical Director to create  individualized treatment plans.
PODIATRY CARE
Our associated Podiatrists specialize in the prevention, diagnosis and treatment of foot disorders resulting from injury, age, or disease. They provide foot and nail care and treat calluses, ingrown nails, dermatologic problems and address and treat pain.
Proper medical and dental care services are essential to the general health of participants and residents. These services are made possible through our teamwork approach with facilities, and we look forward to the realization of our shared goals serving this important and at-risk population. 
Our collaborative mission is 'To serve the underserved', and we are eager to leave a lasting and positive impact with facilities and each and every participant and resident.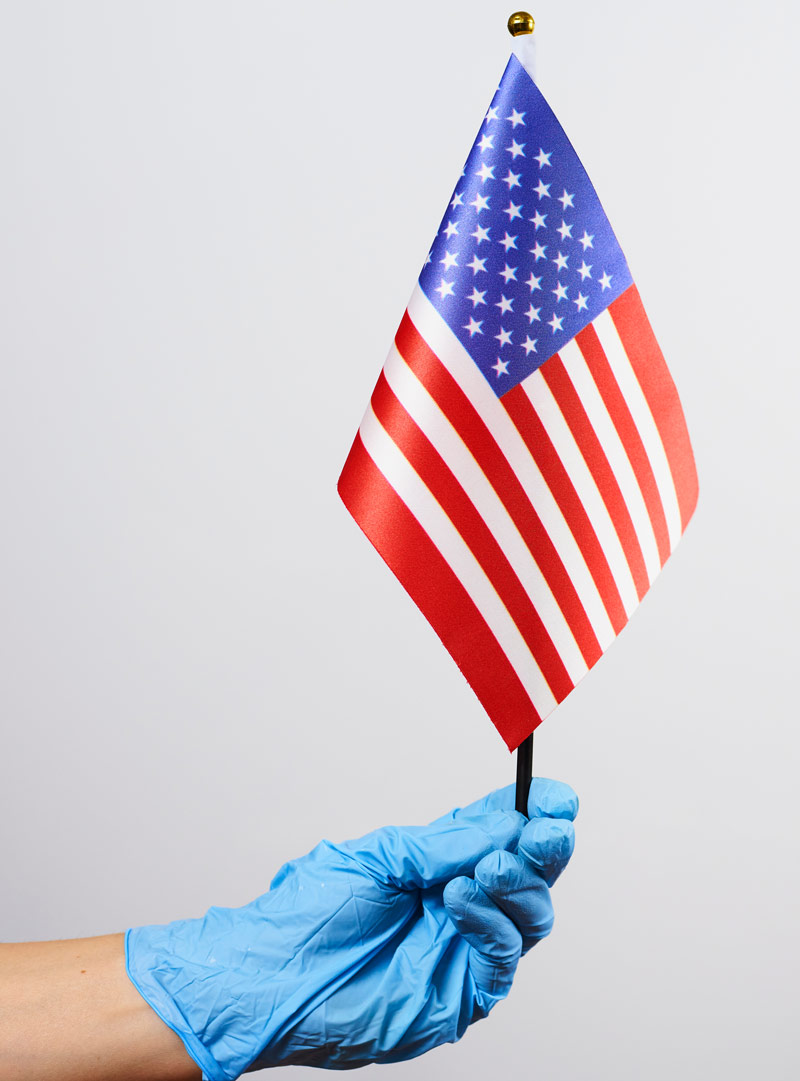 Better Outcomes, Compliance and financial performance
Our care model reduces the burden on your staff as we partner with you in delivering exceptional care to your participants and residents.
OUR SERVICES
We are proud to work with facilities in improving the quality of life and overall health of participants and residents.
Together we share a common goal in providing the highest quality dental, vision, audiology, and podiatry care to participants and residents in a compassionate and professional manner.
Our organization is honored to hold a 100% perfect ethical and legal record since our beginning in 1997. We are a group of mission-driven professionals who continually strive for excellence.
DESIGNED TO MEET YOUR Organization's NEEDS
Quality of Care. Quality of Professional Expertise. Quality of Service. Quality of Life. Since 1997, Comprehensive Mobile Services has been providing peace of mind to our participants and residents and their loved ones.
LOCATIONS WE SERVE
We serve senior populations in 17 states plus Washington D.C. and we are still growing.
"Being able to look to you for audiology, dental, vision and podiatry has been life changing for me because it makes my job so much easier, and it makes the quality of life for our participants and residents so much better."
Jeffreys Barrett
Administrator / Maravilla Care Center
""We have been extremely happy with the partnership that we have with Comprehensive Mobile and that is because our missions are aligned, our values are aligned, we both care about providing the highest quality care and service to the participants in need…"
Mary Naber
President/Ceo PACE Southeast Michigan
"Their presence in our facility ensures that our participants and residents are seen frequently, get quality care and if an issue arises, we know that it will be handled timely."
Rachel Marzillo
Social Services Director / Good Samaritan Society Peoria Good Shepherd
Discover Comprehensive Mobile Care designed especially for your facility, participants, and residents