WHO WE ARE
Comprehensive Mobile Care is a family-owned and operated organization that was founded in 1997 by President and CEO Daniel Goldsmith. With more than 25 years of experience and a spotless ethical and legal record, we approach healthcare with compassion and thoughtfulness.
The providers and medical support personnel consist of professionals who are: qualified, ethical, compassionate, and caring. The professionals care for those with behavioral and cognitive issues, limited mobility, dementia, Alzheimer's, disabilities, and other medical compromises. We all work together as a team of administrative professionals, clinicians, and support personnel to bring quality healthcare to an underserved community.
We, through the Providers, have provided portable services for well over 500,000 individual patient visits to over 500 facilities across the country, and we continue to grow and expand our reach to those in need.
It is our mission to work harmoniously with facilities to create a higher standard of care for participants and residents and provide professional, ethical and compassionate services.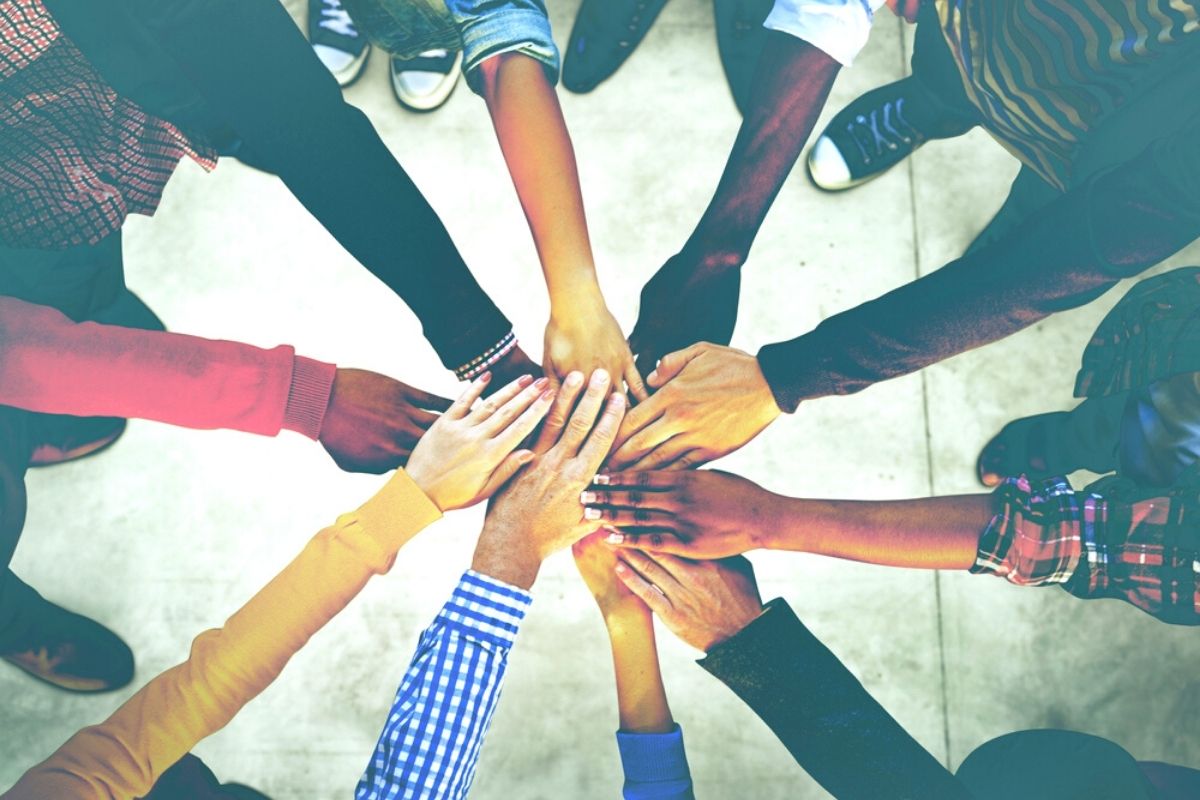 What Sets Us Apart
Our compassion and many years of experience providing quality care for the elderly community is what we pride ourselves on. With this, we have many key benefits that come with working with our team.
.
Working with an organization that understands your needs and the needs of this population.
Excellent customer service in a timely, caring manner.
Providing four ancillary services that eliminate the time and expense of having four different provider contracts to manage and set-up.
Having a partner and teammate on your side.
Bringing the care to you, providing on- site care with all of our state-of-the-art equipment.
Rapid emergency response.
Reporting at your fingertips; historic treatment, treatment plans, billing, and scheduling.
Ethical, caring, and knowledgeable patient care.
Our Admin Team
Our team members are compassionate and knowledgeable administrators helping to bring quality care to your participants or residents. Below is a list of our separate administrative departments.
Management
Our management team lays a strong foundation with their leadership. They establish our operations process and business development while supporting and leading our administrators and clinical staff.
Coordination
The coordinators work directly with facilities and the providers to schedule and coordinate visits. You will be assigned a coordinator that you will work with directly to schedule visits and help with logistical matters, along with answering any questions you may have.
Billing and Accounts Receivable
Our knowledgeable team members in this department handle all billing matters as directed by the providers.
Reporting and Statistical Analysis
The members on this team aggregate and analyze data for billing, services rendered, and treatment plan reports.
Equipment and Supplies
Our equipment and supplies team are very knowledgeable about our field equipment and work closely with our clinical staff to ensure the equipment and supplies are stocked and properly functioning.
Credentialing
Our team members on this side ensure that our clinical staff have their federal and state background check, current licensure, required health screenings, and vaccines.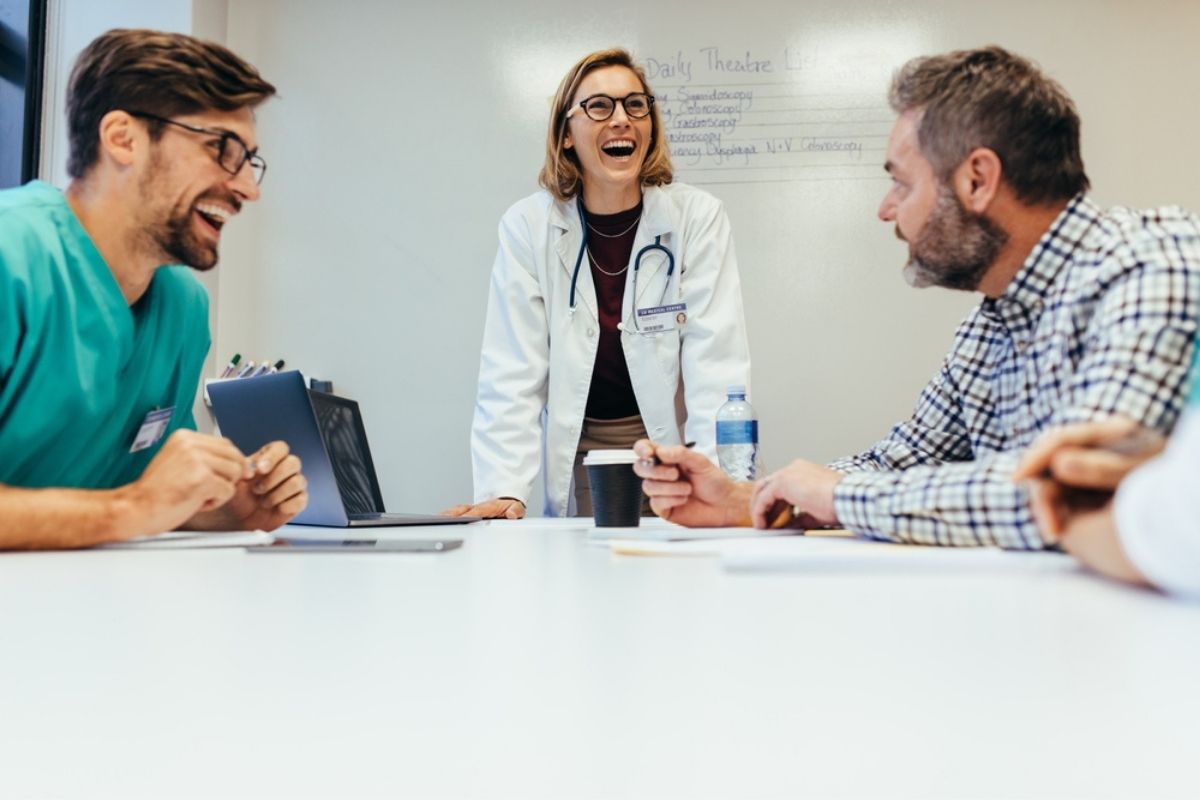 About Our Clinical Team
The doctors and assistants enjoy the work they do and have compassion for those they help. The doctors are solely responsible for making all professional decisions and our is job to assist them as directed by them. All of the doctors and assistants have the proper licensure and training, including the expertise of working with the elderly and impaired communities. We have stringent standards for the doctors and assistants to ensure the right person is providing care to your participants.
Pass an extensive background check
Online & in-person training of our comprehensive patient care processes
OSHA & HIPAA compliance & training
Health screening: TB, Hepatitis
COVID-19 prevention compliance with our strict policies & procedures
The field staff, under the direction of the Providers, understands the importance of working as a team not only with us but with your facility as well. They are well-adapted to working in different environments and situations so they are very knowledgeable and able to adhere to any specific requirements you might have.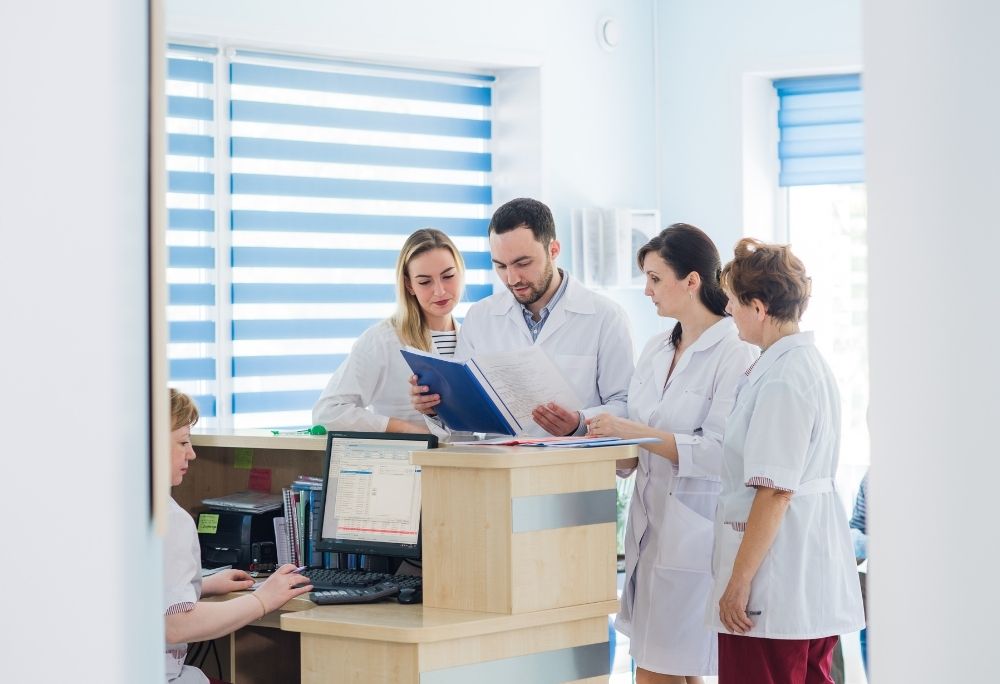 Assurances
It is imperative to us that we provide safe and ethical services while caring for the patients. Below are the steps we take to ensure that we adhere to the high standards we uphold to:
Thorough credentialing and screening of both clinical and administrative staff members
Business and malpractice insurance policies
Maintaining HIPAA compliant protocols
Proper business licensures
Portable operation licenses where applicable